Copyright © 2017 THE WILD BUNCH FILM FESTIVAL All Rights Reserved.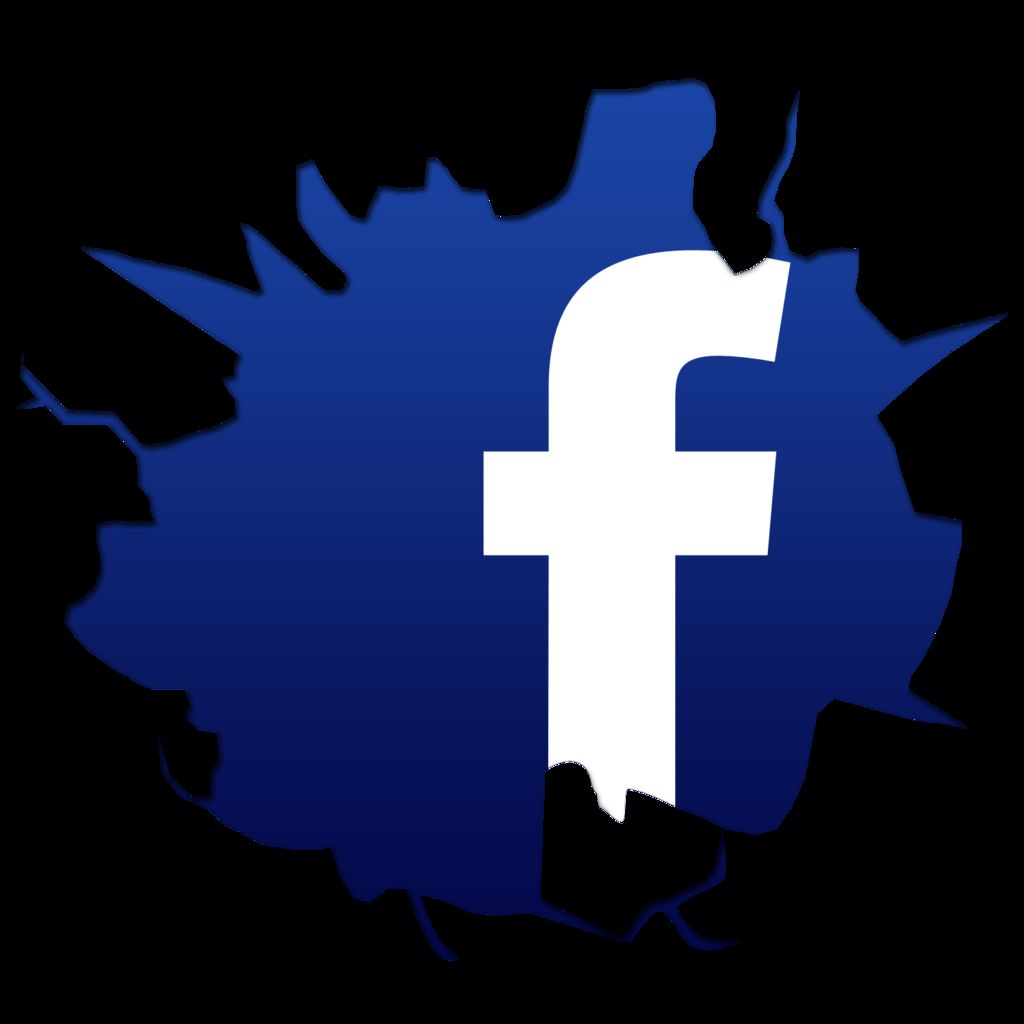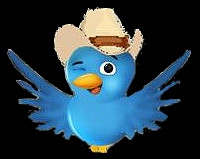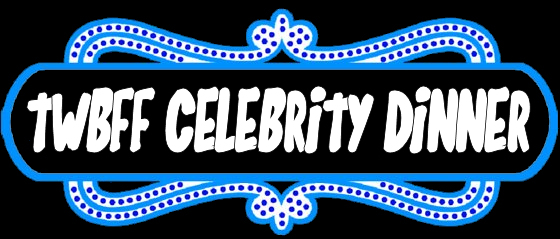 TWBFF Celebrity Dinner will be on Friday October 20th at 6:00pm. It will be held at Studio 128 which is next to the Willcox Historic Theater at 134 N Railroad Ave, Willcox, AZ 85643. Celebrity guest scheduled to attend are...

Mexican Buffet: Includes two entrees and all the fixings, plus soft drinks and dessert. The menu will be finalized as time is closer.