Copyright © 2018 THE WILD BUNCH FILM FESTIVAL All Rights Reserved.



Join us for a Q&A with Award Winning Actor/Award Winning Author Michael Dante 

after the 6:00pm screening of "Winterhawk", Sat Oct 20th. 

Michael Dante spars with Elvis in "Kid Galahad".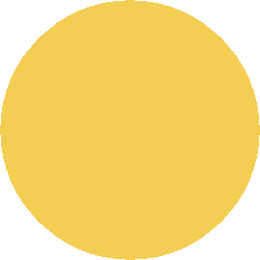 Screening

SAT OCT 20TH

6:00PM

Q&A W/ MICHAEL DANTE

FOLLOWING SCREENING!

AUTOGRAPHED ITEMS

BY MICHAEL DANTE

AVAILABLE FOR 

PURCHASE

AFTER Q&A!