Copyright © 2018 THE WILD BUNCH FILM FESTIVAL All Rights Reserved.



Join us for a Q&A with Award Winning Actor/Award Winning Author Michael Dante 

after the 6:00pm screening of "Winterhawk", Sat Oct 20th. 

Michael Dante spars with Elvis in "Kid Galahad".

The film stars Michael Dante as "Winterhawk", along with Leif Erickson, Dawn Wells, L.Q. Jones, Woody Strode, Denver Pyle, Elisha Cook Jr., Seamon Glass, Dennis Fimple, Arthur Hunnicutt and others.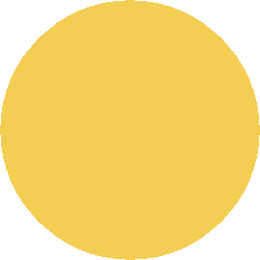 Screening

SAT OCT 20TH

6:00PM

Q&A W/ MICHAEL DANTE

FOLLOWING SCREENING!

AUTOGRAPHED ITEMS

BY MICHAEL DANTE

AVAILABLE FOR 

PURCHASE

AFTER Q&A!