Copyright © 2017 THE WILD BUNCH FILM FESTIVAL All Rights Reserved.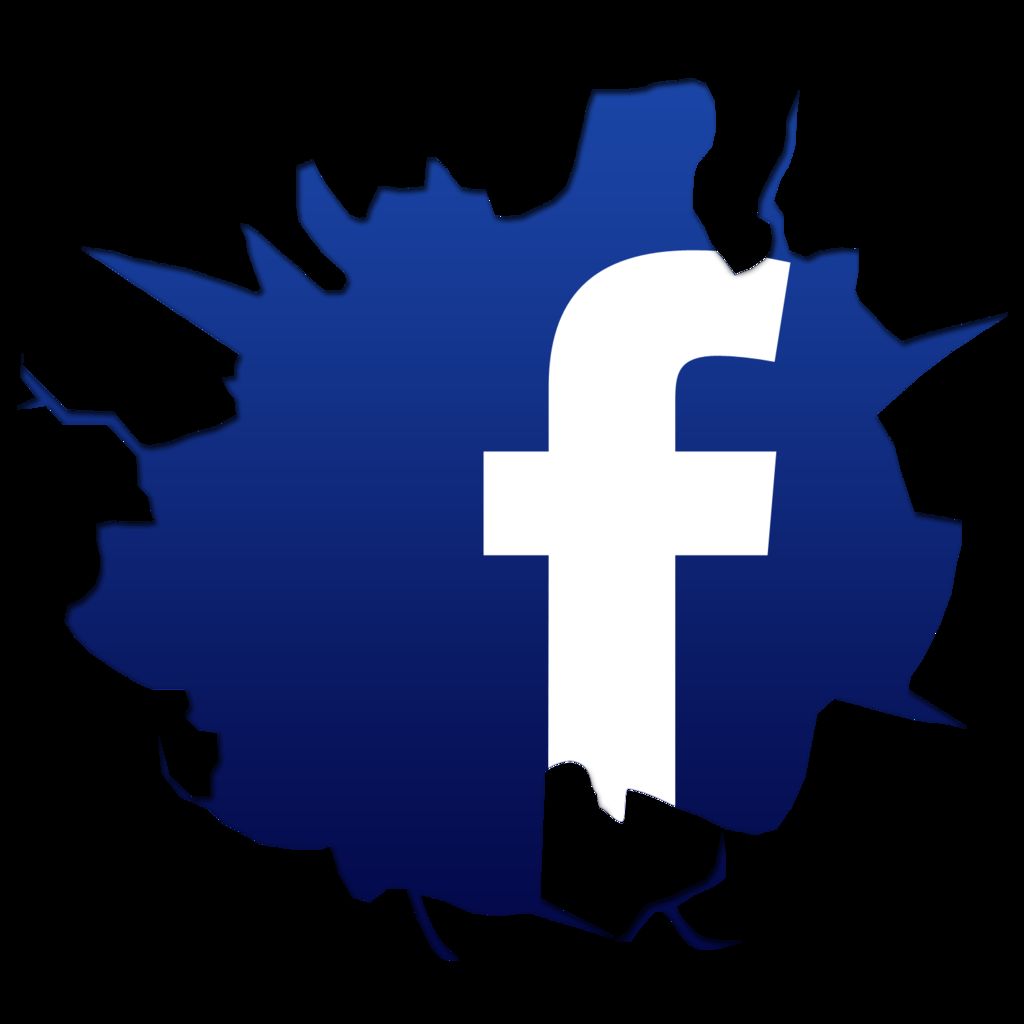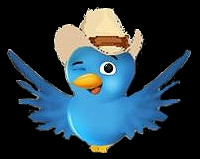 TWBFF Celebrity Dinner will be on Fri Oct 20th at 6:00pm. Sold Out!!. It will be held at Studio 128, next to the Willcox Historic Theater at 134 N Railroad Ave, Willcox, AZ. Celebrity guest scheduled to attend are...

Mexican Buffet: Two entrees to pick from will be Chimichangas & Tamales. 

The menu also includes rice, beans, chips, salsa, tortillas and sopapillas.

Drinks will be ice tea, lemonade and bottled water.