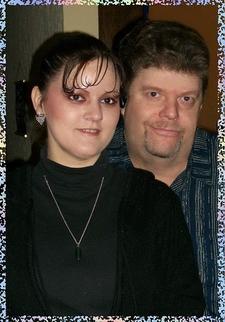 Copyright © 2017 THE WILD BUNCH FILM FESTIVAL All Rights Reserved.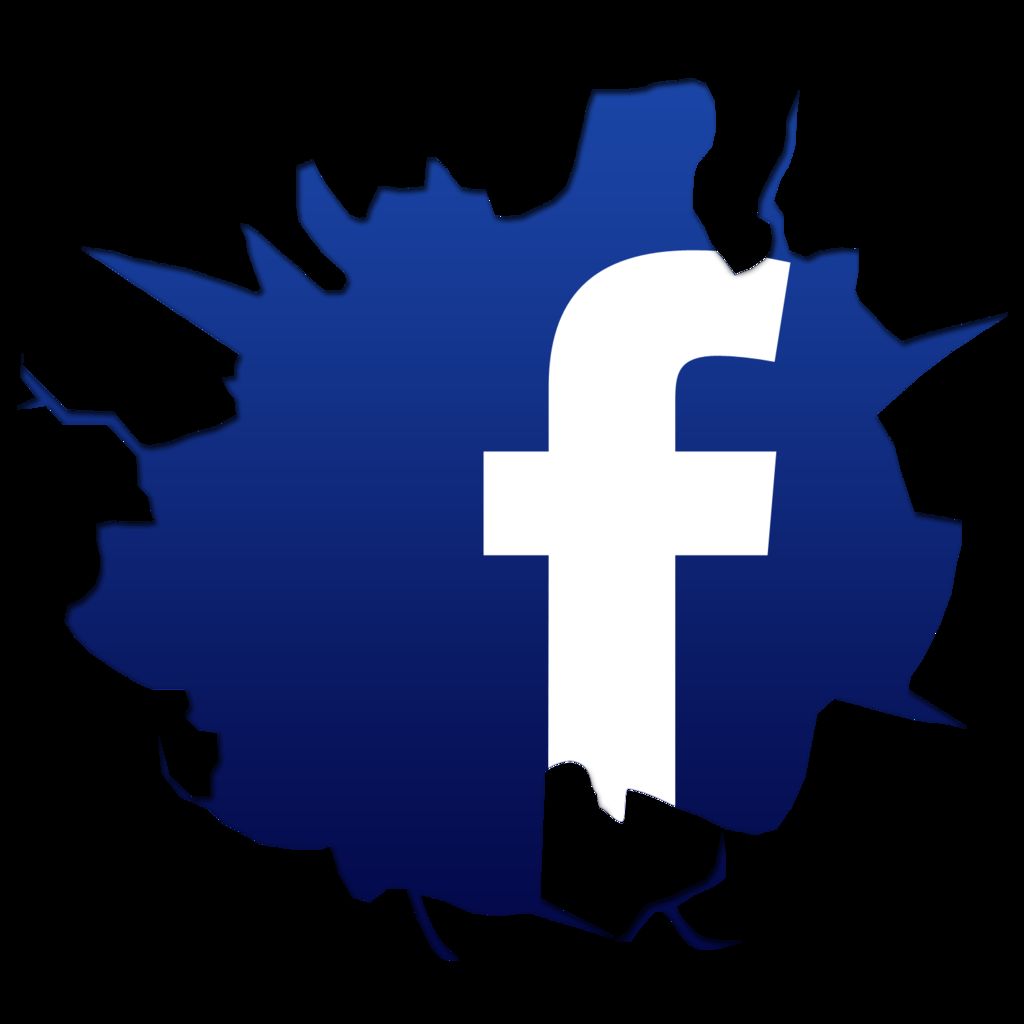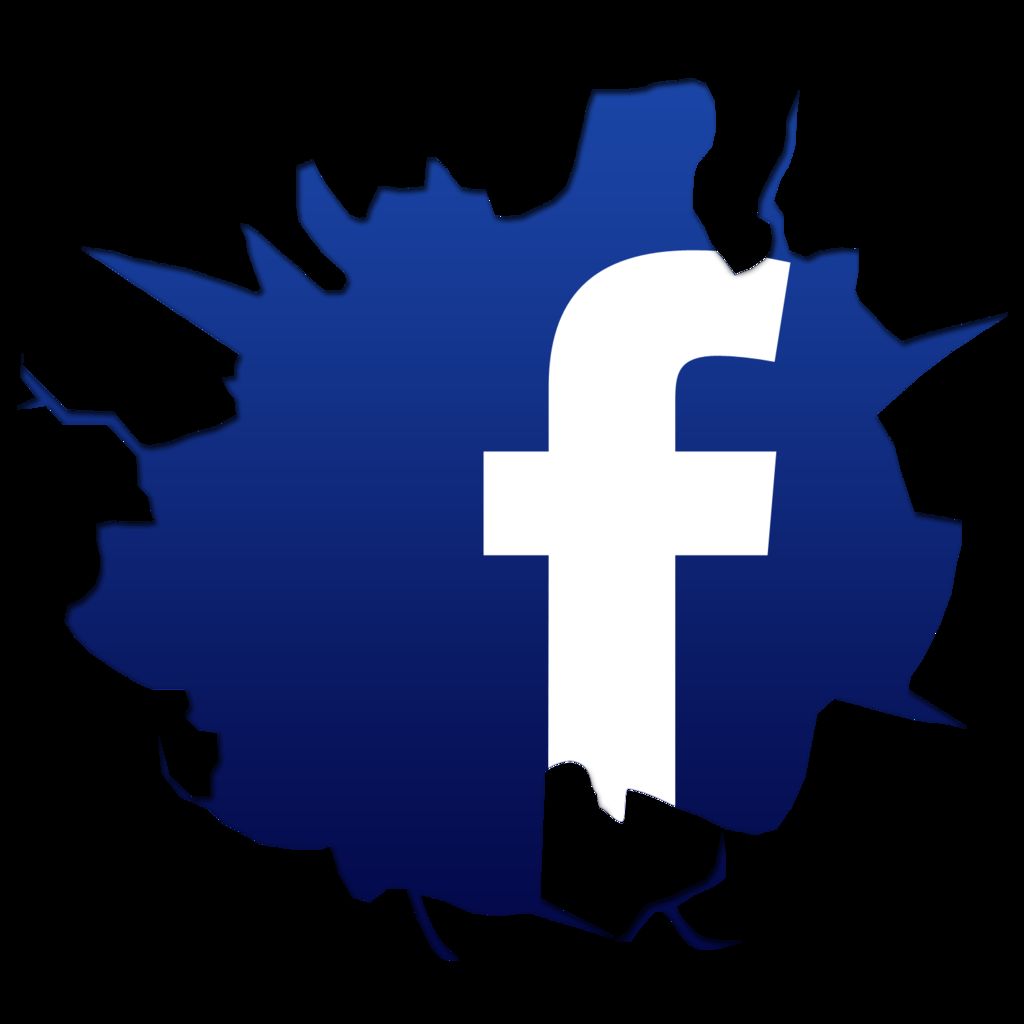 Rock Whitehead formed BrenRock Productions in 2008 with his wife Brenda. He currently one of the producers on the new film
Heaven with a Gun
that's in development.
Rock also served as Executive Producer on a western-horror short in 2014 called No Rest For The Wicked, as well as The Last Days of Shanik, The Horror Vault Vol. 1, Craig, and as Associate Producer Hay Days and High on the Hog.

He resides in Oklahoma with his wife Brenda and staying busy with BrenRock Productions, producing, casting, and one of the creative directors of TWBFF &
SSUFF
.
Brenda-Marie Whitehead
was born Brenda-Marie Cantrell in Fort Smith, Arkansas. She's a descendant of the infamous William Clarke Quantrill.
See her soon as Lola, one of the leading characters in High On The Hog. This feature film also stars iconic actors Sid Haig, Joe Estevez and the late Robert Z'Dar.

She resides in Oklahoma with her husband, Rocky and their Pomeranian named Jasper & and is one of the creative directors of TWBFF.&
SSUFF
.